Longboarding has become increasingly popular over the past two decades, with surfers opting for a more classic style and relaxed approach to riding waves. Kent is known for its stunning beaches and has perfect weaker, gentle waves ideal for longboarding that attract surfers from all over the county.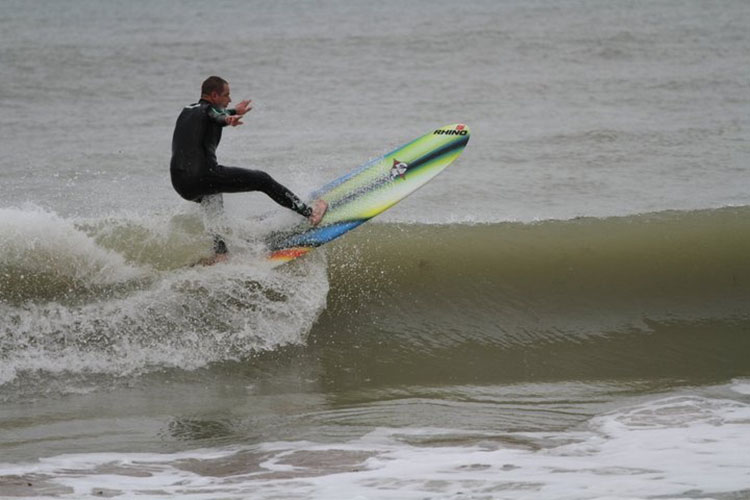 One of the best beaches in Kent for longboard surfing is Joss Bay. Located just outside the town of Broadstairs, this sandy beach is popular among surfers of all levels, including longboarders. The bay is known for its consistent waves, making it an excellent place for surfers to practice their skills and enjoy the water. The beach is also home to the Joss Bay Surf School, which offers lessons for surfers of all levels, including longboarding.
Another excellent spot and the primary spot for longboard surfing in Kent is Viking Bay, located in the seaside town of Broadstairs. Viking Bay is a popular destination for tourists and locals alike, and the beach is known for its gentle, rolling surfing waves that are perfect for longboarding. The beach is also home to Kent Surf School, which offers surfing lessons and rental equipment.
Longboard surfing in the county of Kent offers a unique and enjoyable experience for surfers of all levels. Whether you're advanced or a beginner, there's something for everyone in Kent's surf scene. So grab your longboard and head to one of Kent's beautiful beaches for a day of surfing and relaxation.