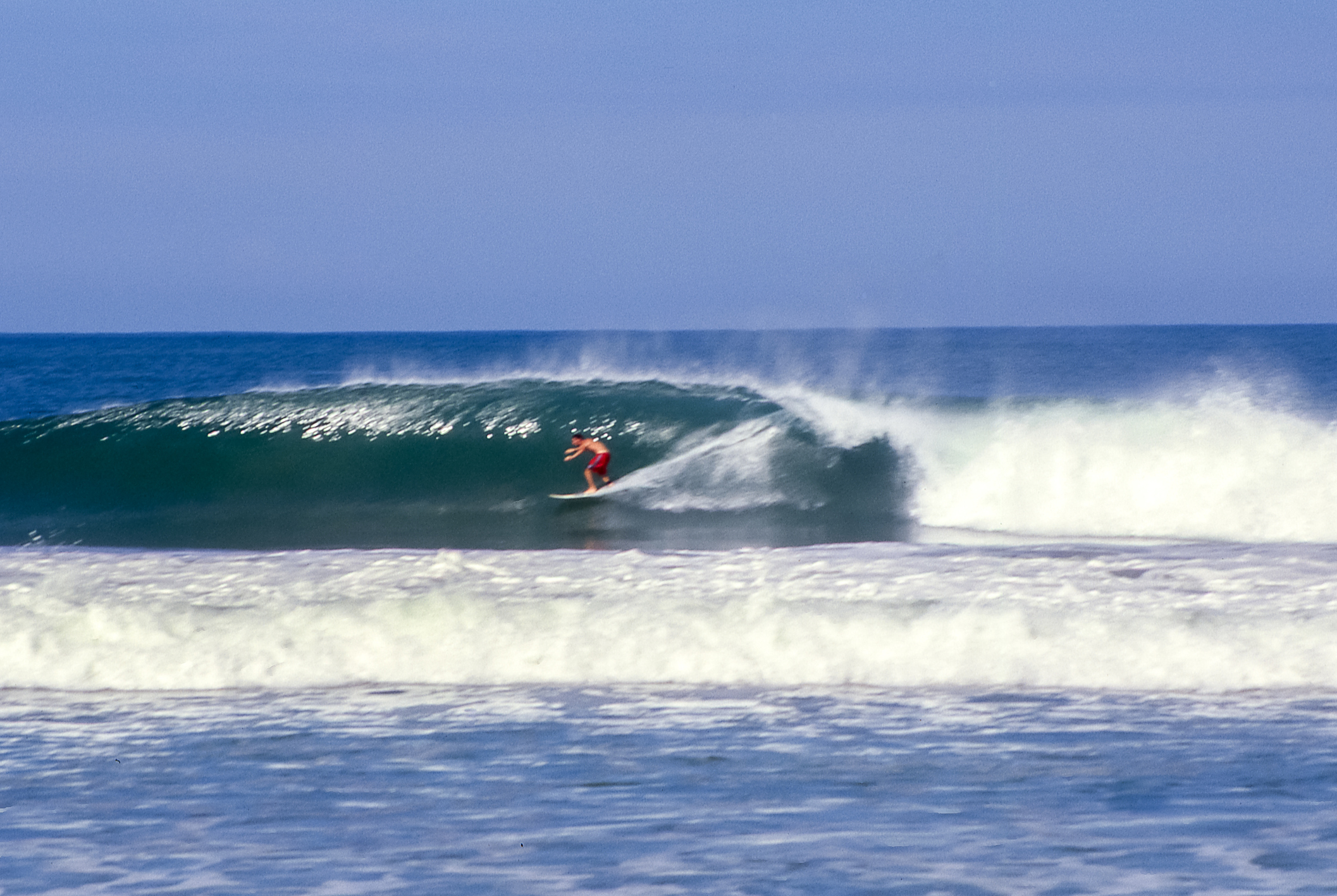 The sun is just peeking over the horizon as our plane touches down in the heart of Oaxaca, Mexico. Our...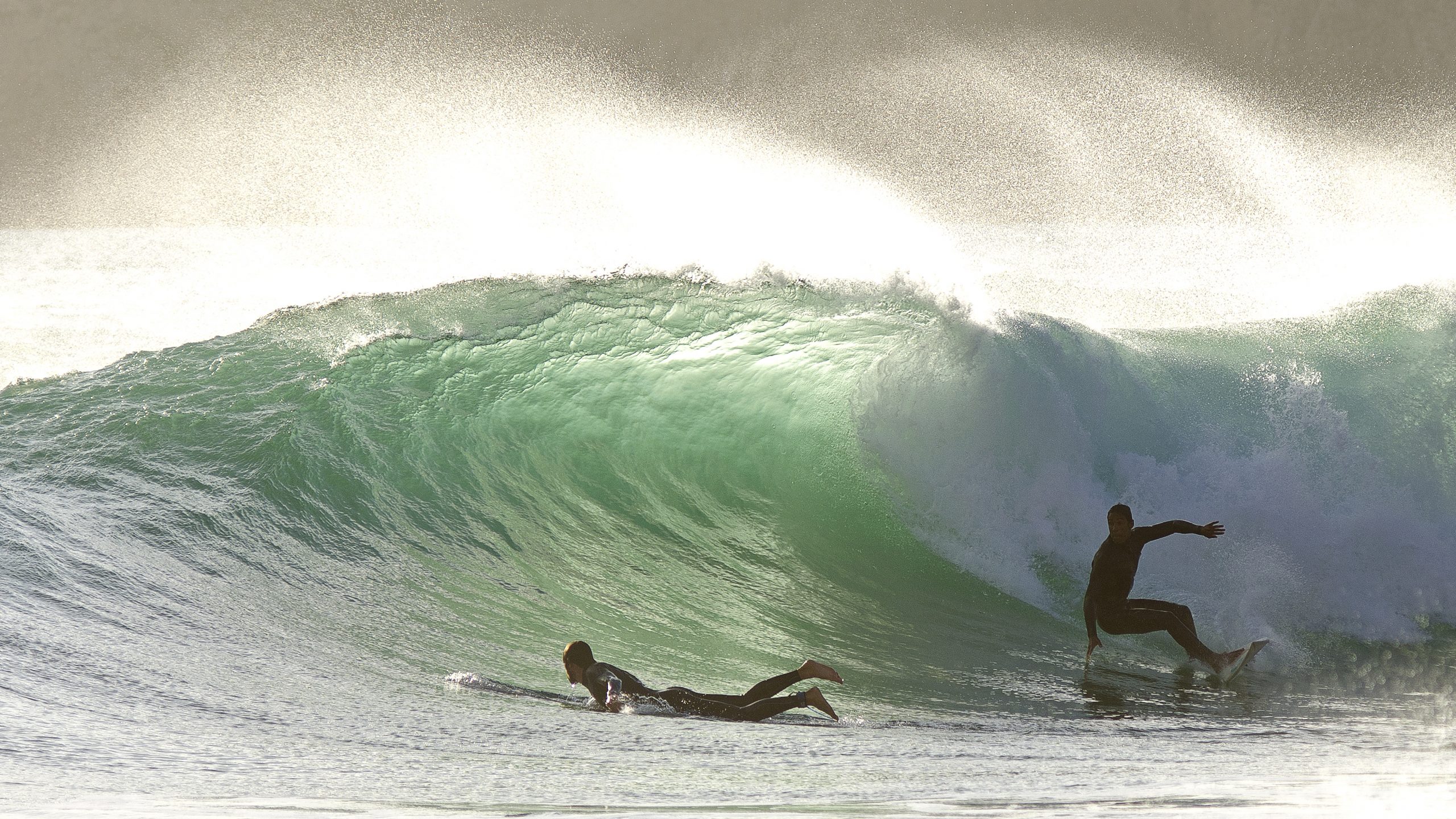 The Algarve region in Portugal is a popular destination for surfers worldwide. With its stunning coastline, warm climate, and consistent...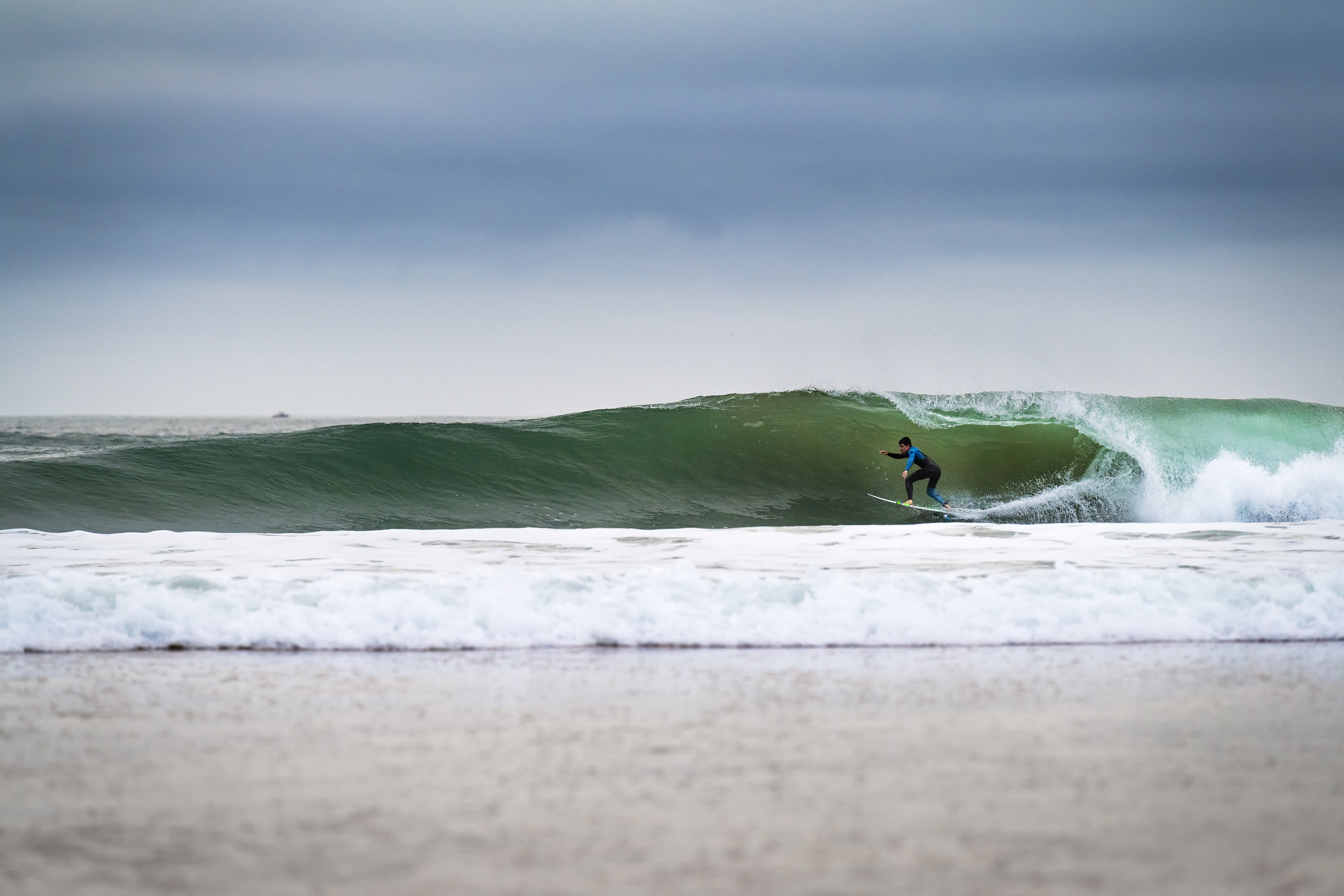 Portugal's Lisbon area is a renowned destination for surfers from all over the world. The city has a great surf...