We are a grassroots movement that has grown into one of the UK's most active and successful environmental charities.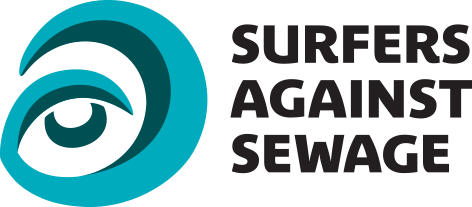 We're a community dedicated to the protection of oceans, waves, beaches and wildlife. We fight long and hard to protect what we love and we won't stop until it's completely clean, safe and protected for everyone, forever.
From humble beginnings in Porthtowan Village Hall in 1990, we've stayed close to our roots and continue to be based just up the road at our St Agnes HQ where we can keep an eye on the sea. Just 12 of us work in the office full time, but it's really thanks to people like you who support our work through membership donations, volunteering, signing petitions, buying from our shop and spreading the word that allows our impact to be widely felt.
Join fellow surfers, beach lovers and families who share your passion for protecting our beautiful coastlines.
Here in Kent SAS has always been active but now more than ever we need to see as many Kent Surfers as possible helping keep our surf beaches clean.

Click Here to visit the website and join: https://www.sas.org.uk