Weekend Forecast
Read more for an in-depth forecast. This is a local opinion only.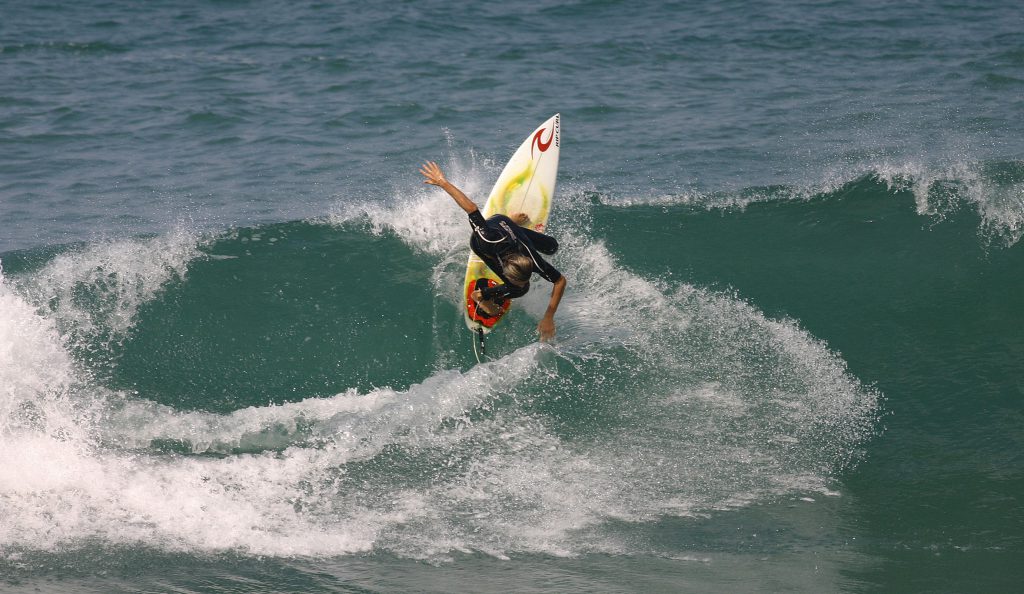 __
Surf Height (Ft)
Sea Temperature (°C)
Wave Interval (Sec)
Surf Condition
Stone Bay
1
9
6
Sideshore
Viking Bay
1
9
6
Sideshore
About Us
KentSurf.com is a regional surfing website dedicated to serving the surfing community. Based in Kent, UK, we are active local surfers, and this website aims to unite the community under…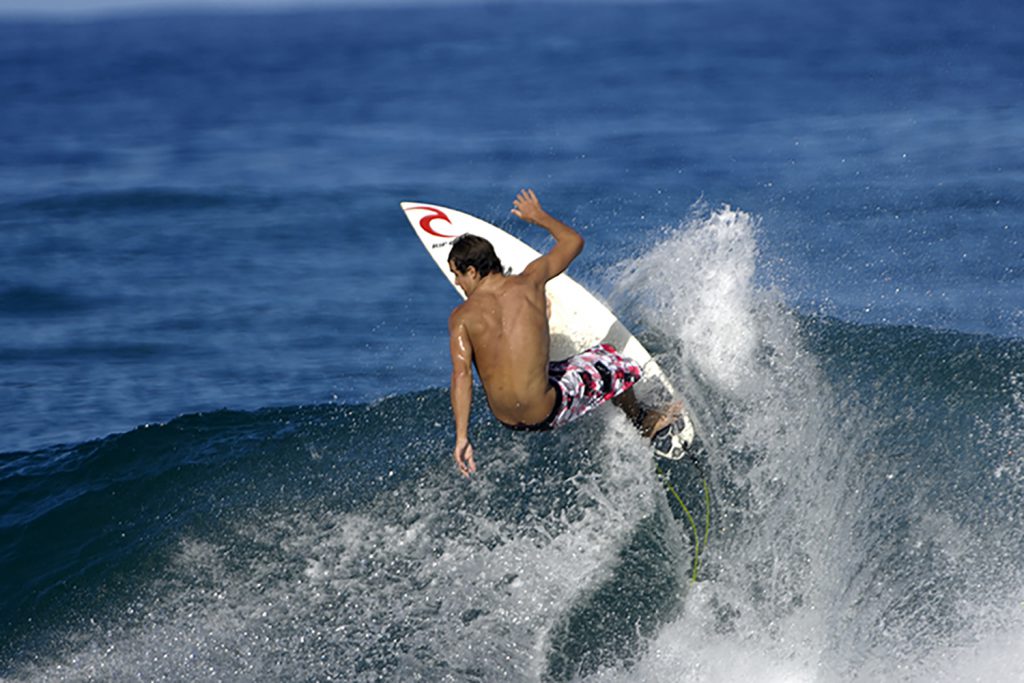 Surf Guru Blogs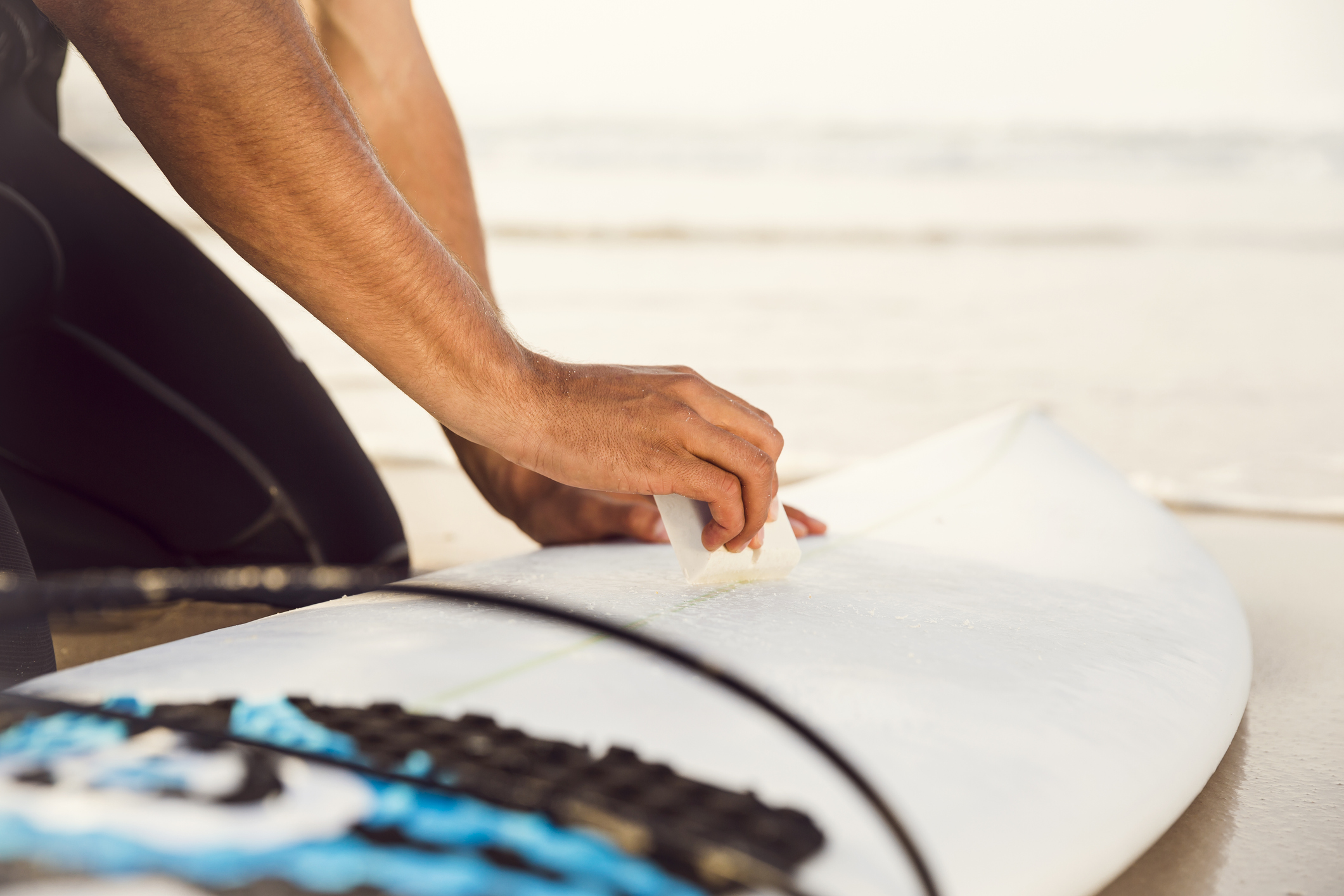 Waxing a surfboard is an essential maintenance task that helps provide traction and grip for you when surfing. Here's a...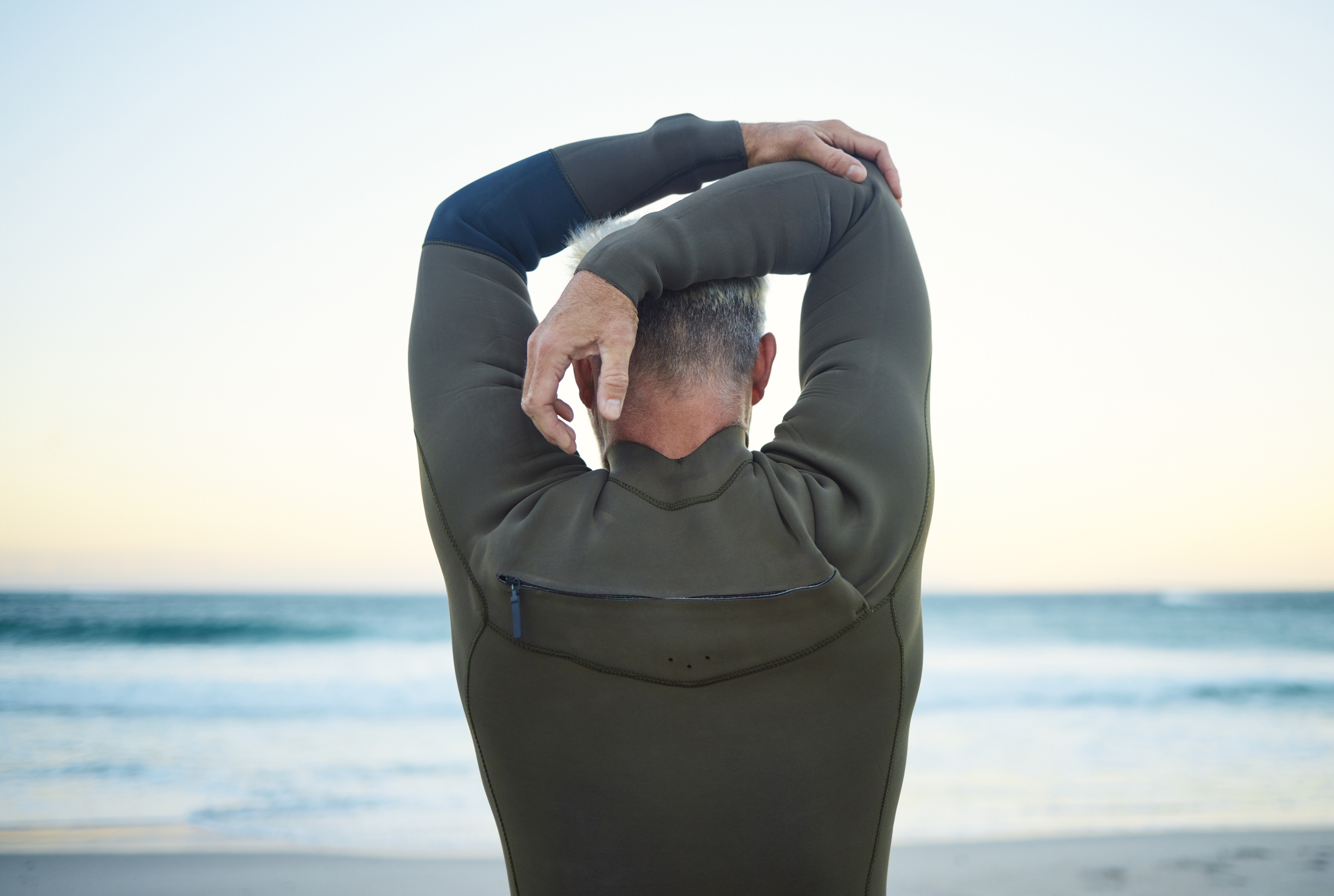 Surf fitness is essential for anyone who wants to improve their surfing skills and have a more enjoyable experience surfing...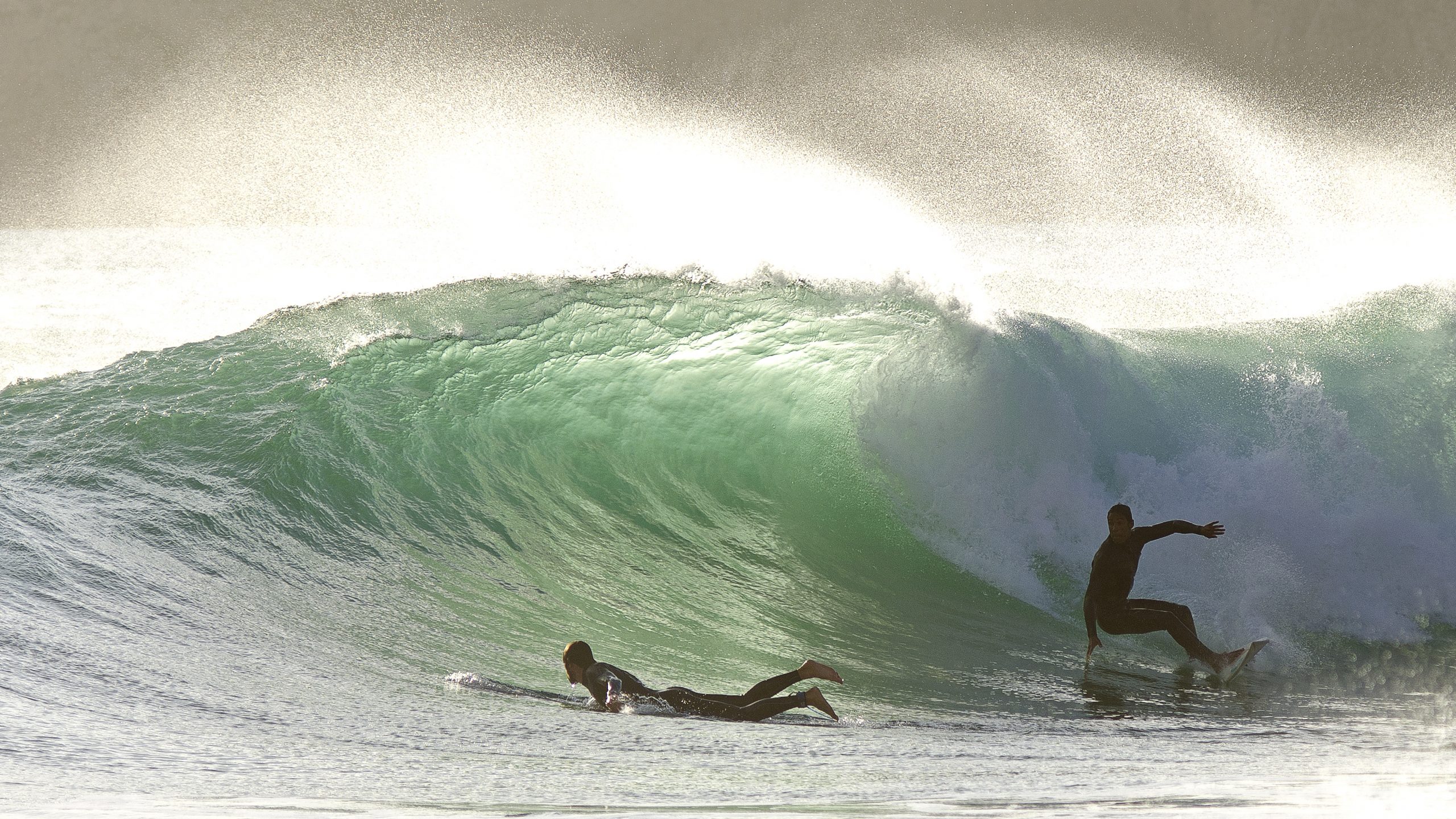 The Algarve region in Portugal is a popular destination for surfers worldwide. With its stunning coastline, warm climate, and consistent...