The Algarve region in Portugal is a popular destination for surfers worldwide. With its stunning coastline, warm climate, and consistent waves, it's no wonder that surf enthusiasts flock to this region every year. If you're considering taking a surf trip from Kent, the Algarve is a great choice, only 2 hour's flight away Kent surf beaches and offers perfect conditions.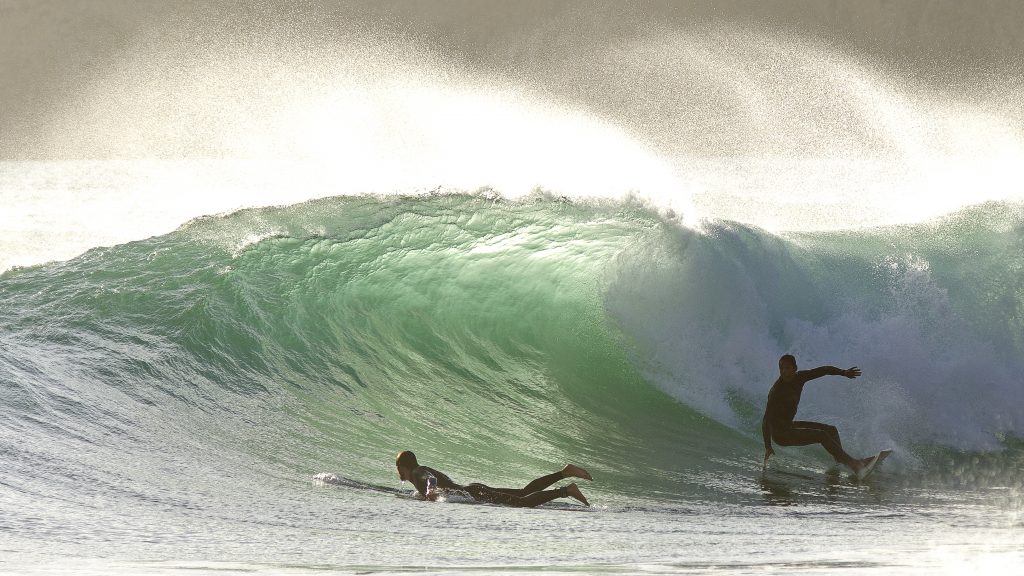 First, it's essential to choose the right time to visit. The Algarve has a mild climate year-round, often referred to as the California of Europe, but the best time to go surfing is from September to May when the waves are at their best, often 4ft to 6ft. During the summer, the waves tend to be smaller and less consistent, although you still will see 2ft to 3ft on most weeks.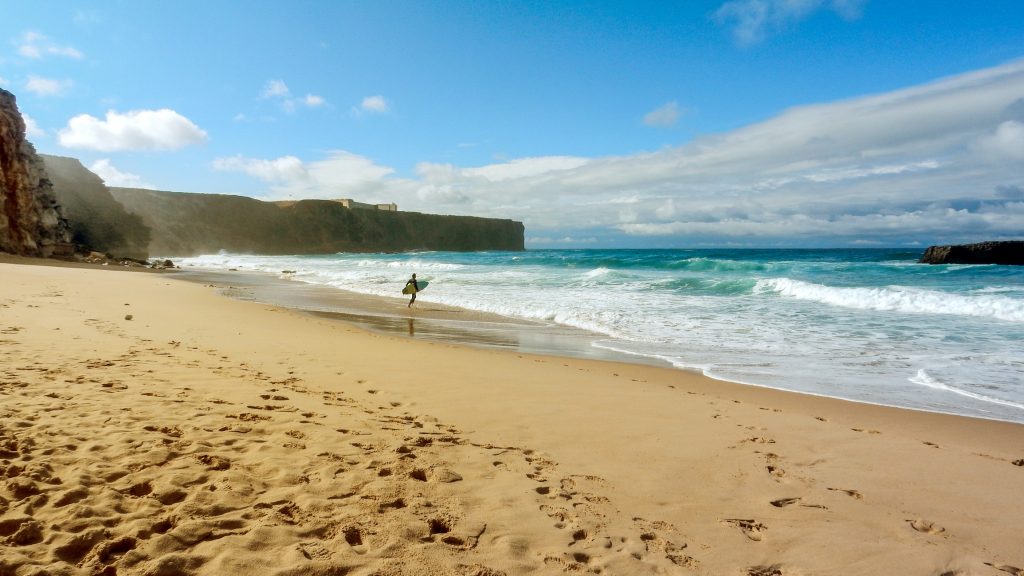 There are many surf spots in the Algarve, and the best one for you will depend on your skill level and experience. Some popular spots include Sagres, Arrifana, Praia do Amado, and Praia da Rocha. These spots offer a variety of wave types and sizes, making them suitable for both beginners and advanced surfers.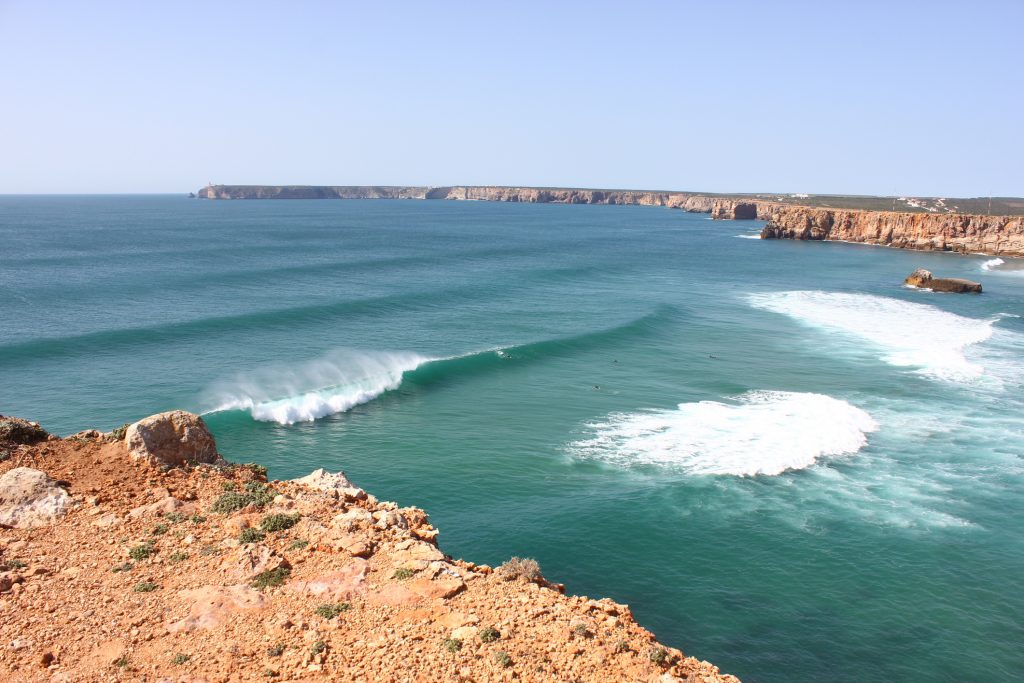 There are many surf schools and surf camps in the Algarve that offer lessons for all levels. When it comes to accommodation, there are many options to choose from in the Algarve. You can stay in a surf camp, hostel, or hotel, depending on your budget and preferences. Many surf camps offer packages that include accommodation, meals, and surf lessons or surf guiding, making it a convenient and affordable option for those on a budget.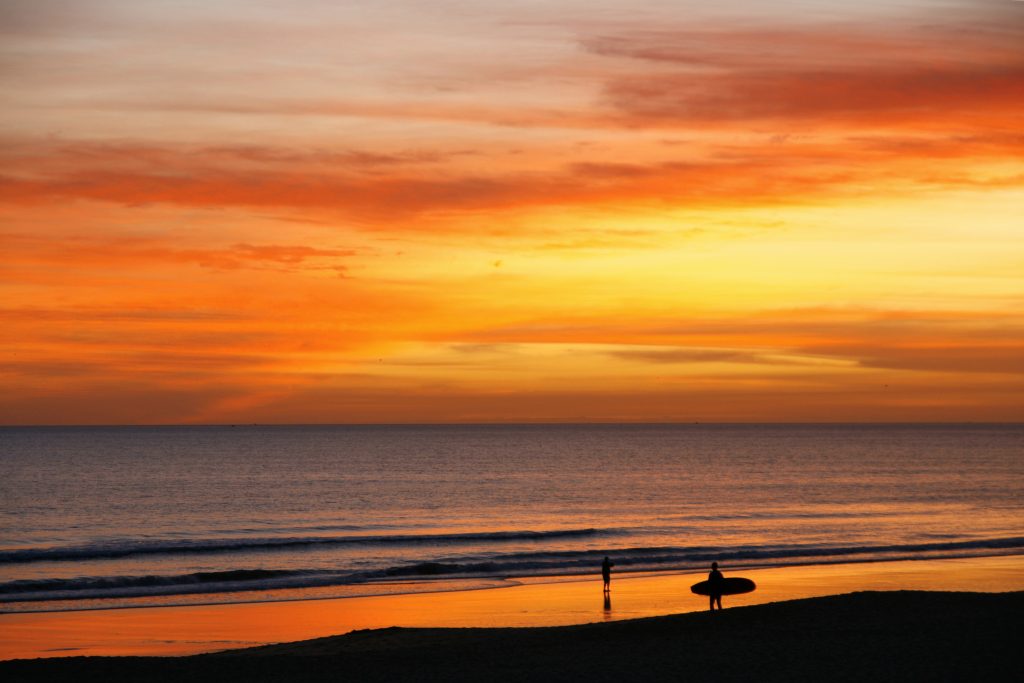 Aside from surfing, there are many other activities to enjoy in the Algarve. You can explore the region's beautiful beaches, go hiking in the mountains or visit the historic town of Lagos. The Algarve is also famous for its delicious seafood, so be sure to try some local dishes there.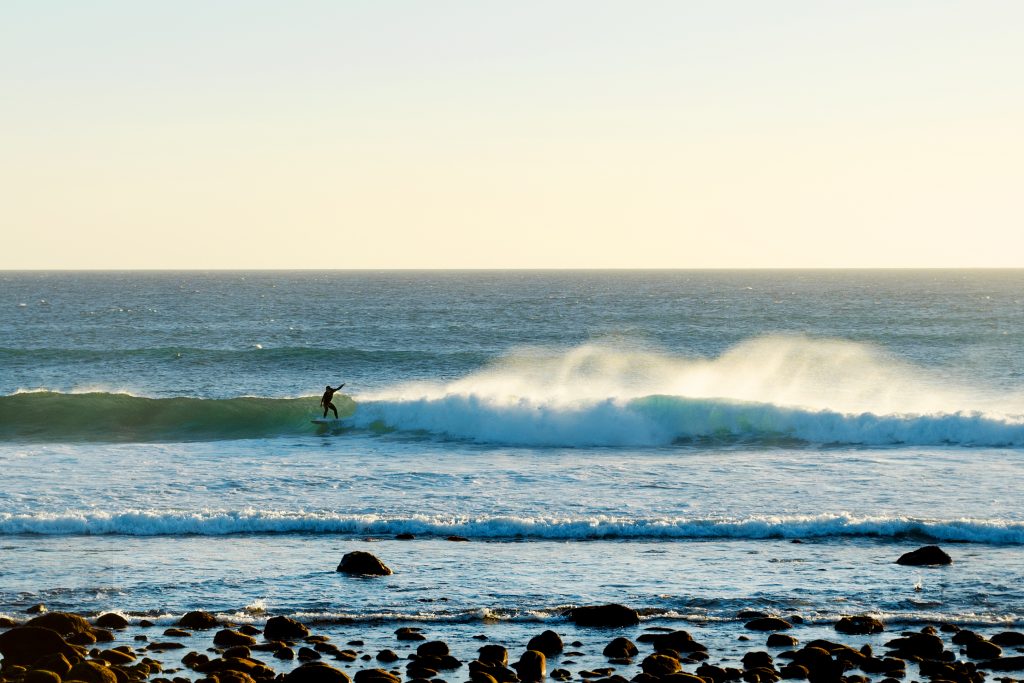 A surf trip to the Algarve in Portugal is a fantastic experience for surfers of all levels from Kent. With its beautiful beaches, warm climate, and consistent waves, it's no wonder why so many surfers choose this region for their surfing adventures. Just remember to select the right time to visit to match your skill set; the waves have a lot more power than Kent waves, pick the right surf spot for your skill level, and be considerate to local surfers; remember you are a visitor.