Portugal's Lisbon area is a renowned destination for surfers from all over the world. The city has a great surf culture, with numerous surf schools, shops, and surf camps available. With a vast coastline, great waves, and stunning scenery, Lisbon has something to offer surfers of all levels.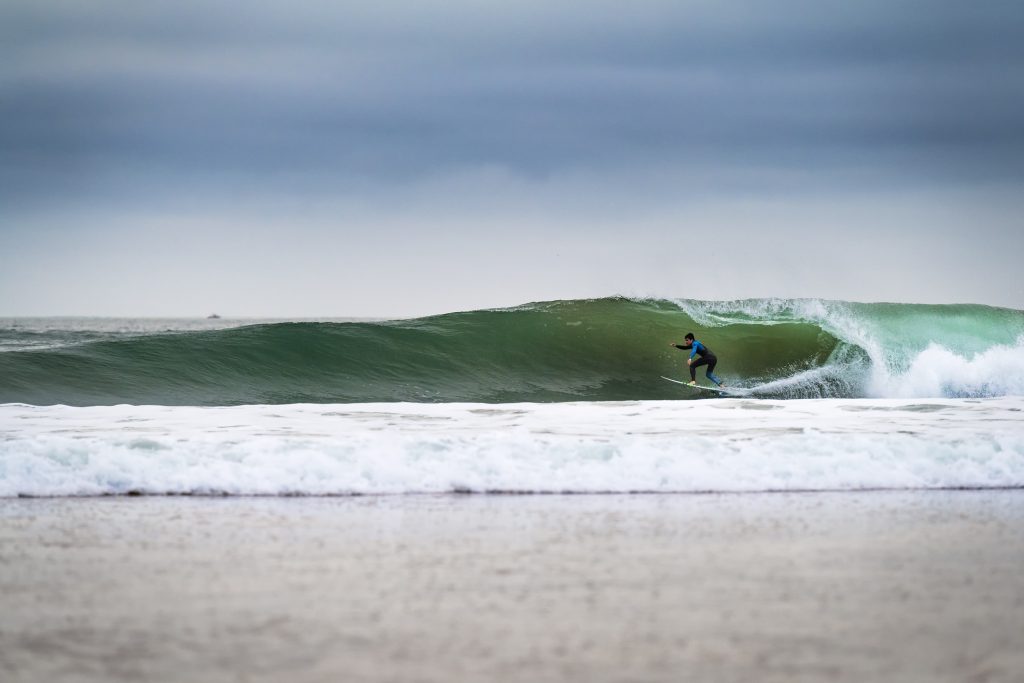 Lisbon is a vibrant and historic city on the western coast of Portugal, with over 500,000 people. It is home to some of Europe's best surf spots, which are accessible all year round. The coastline from Cascais to Ericeira, just a short drive from Lisbon, and is really popular choice for surfers. The area boasts world-class waves that break over the rocky reefs, producing both left and right-hand waves.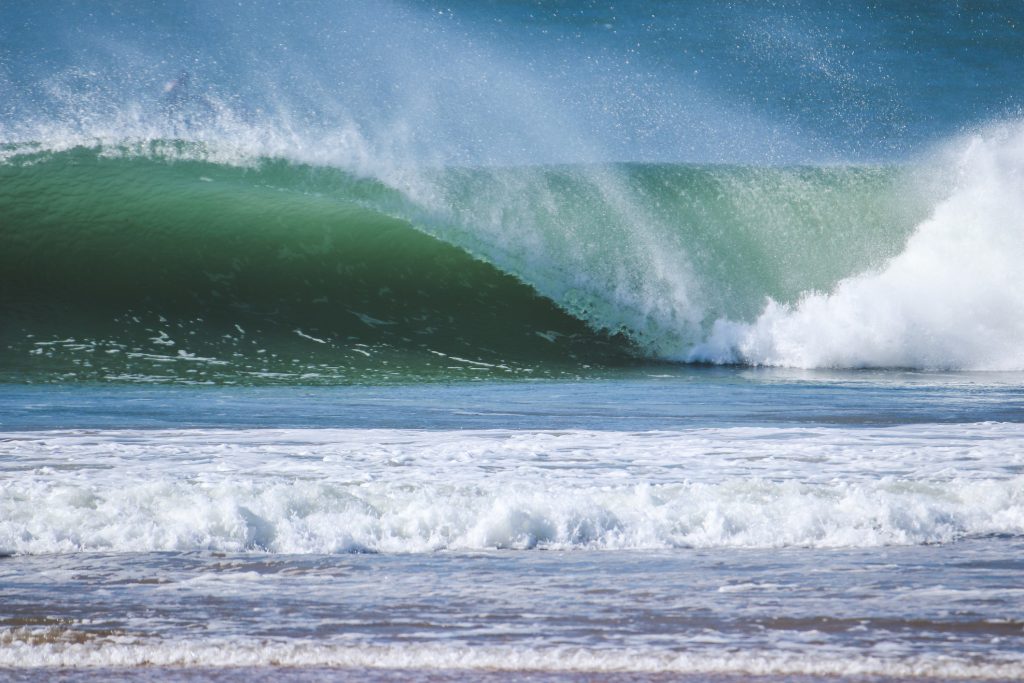 The best time to visit Lisbon for a surf trip is from September to May, when the waves are consistent and the water temperatures are comfortable. The swell is usually around 4 to 6 feet during this time, and the wind conditions are favourable. However, if you're an experienced surfer looking for big waves, the winter months from December to February are ideal, with waves reaching up to 10 feet.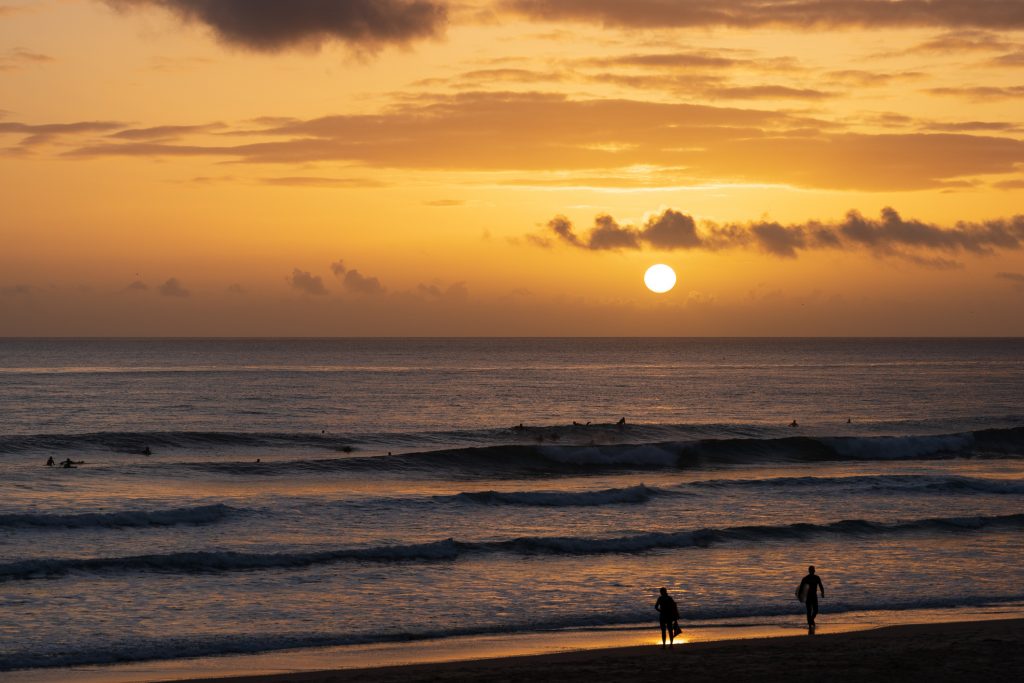 There are numerous surf schools and camps in the Lisbon area that cater to all levels of surfers, from beginners to advanced. Most of the schools provide equipment rental, transportation, and accommodation packages. Some of the popular surf schools in Lisbon include the Surf School Carcavelos, Surfcamp Portugal, and the Ericeira Surf Camp.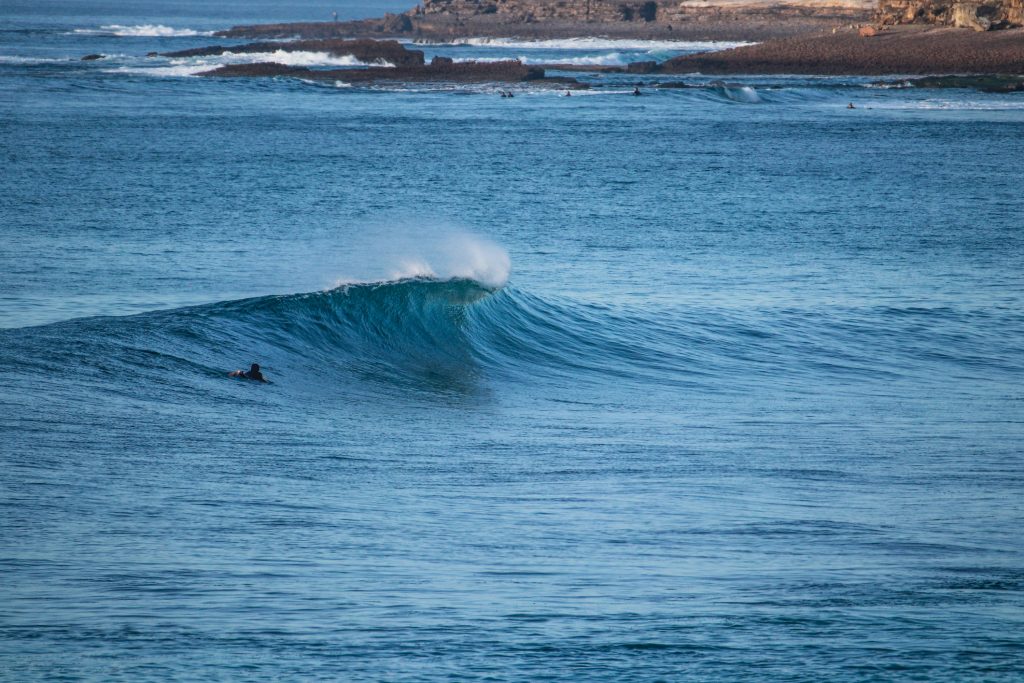 For experienced surfers looking for a challenge, Nazare, a small town on the west coast of Portugal, is a must-visit. It is home to the world's largest waves, reaching up to 100 feet. Nazare is around 90 minute's drive from Lisbon, making it a perfect day trip to observe some of the world's best big wave surfers.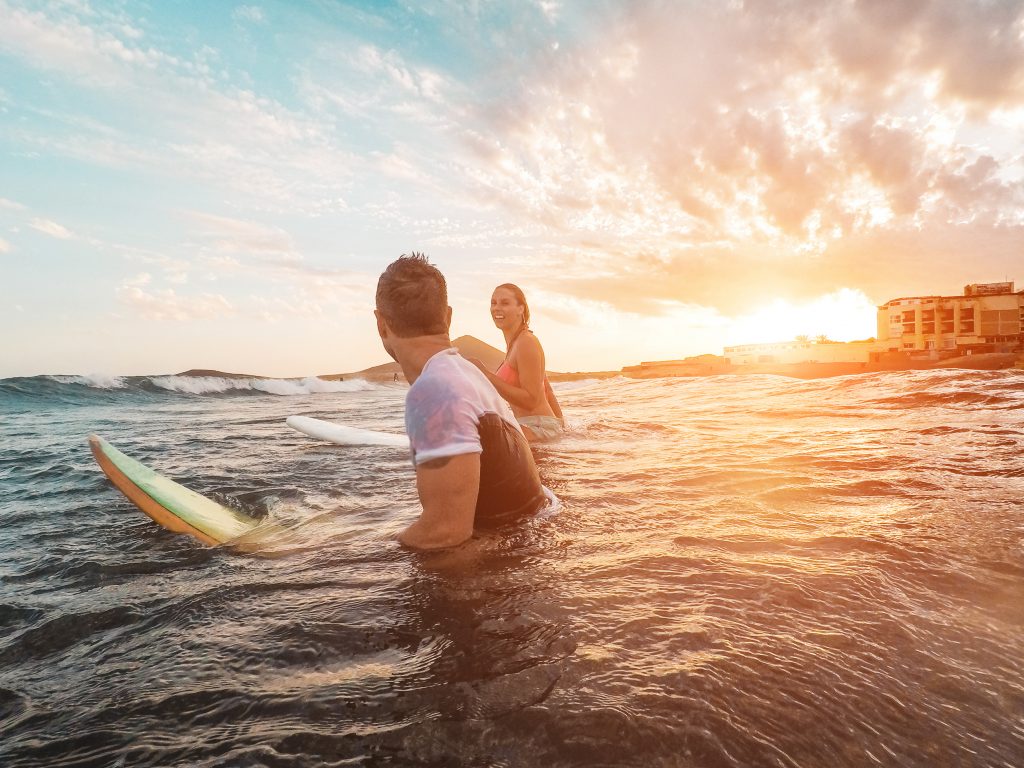 Apart from surfing, Lisbon offers a lot of attractions for tourists. It is a city full of history, culture, and great food. Some of the must-visit places in Lisbon include Belem Tower, Jeronimos Monastery, and Sao Jorge Castle. The city is also famous for its nightlife, with plenty of bars and clubs to choose from.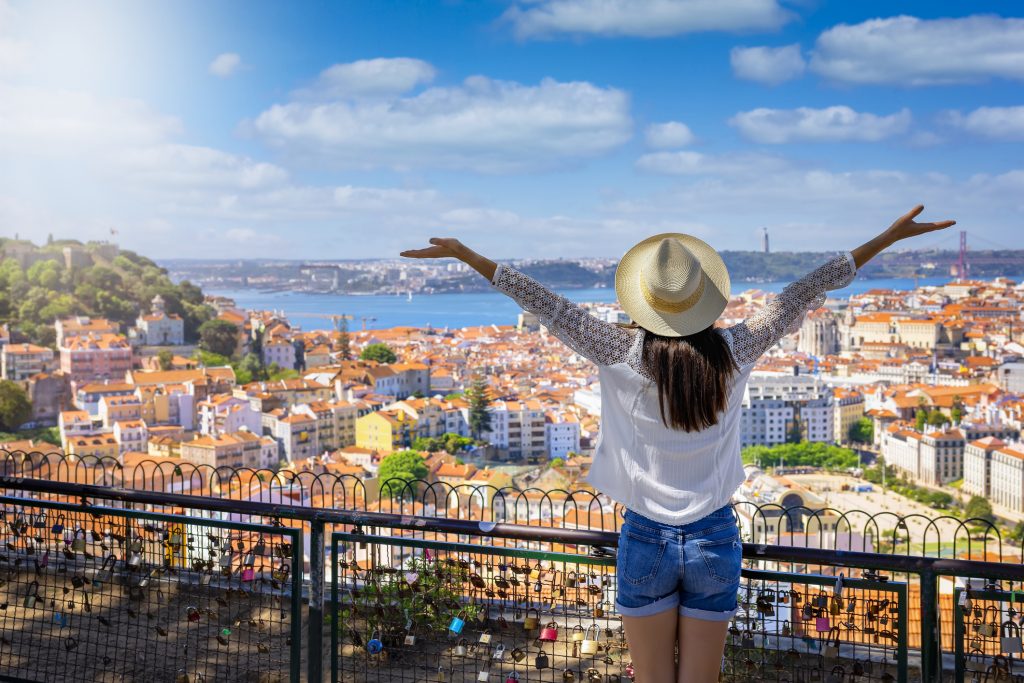 A surf trip to the Lisbon area of Portugal is an excellent option for Kent surfers of all levels. With world-class waves, great weather, and stunning scenery, the Lisbon area is a must-visit for any surfer. The city offers a lot of attractions for tourists, making it a perfect destination for a surf trip. Whether you're a beginner or an experienced surfer, there's always something to do in Lisbon.