Surfing here in Kent is thrilling and invigorating activity, but like any physical activity, it carries a risk of injury. One common type of injury for surfers is a back injury. Various reasons, such as improper surfing technique, overuse, or a sudden impact from a wave, can cause a back injury. Whatever the cause, recovering from a surfing back injury requires patience, persistence, and a well-thought-out plan. Here are some tips on recovering from a surfing back injury and returning to the surf again.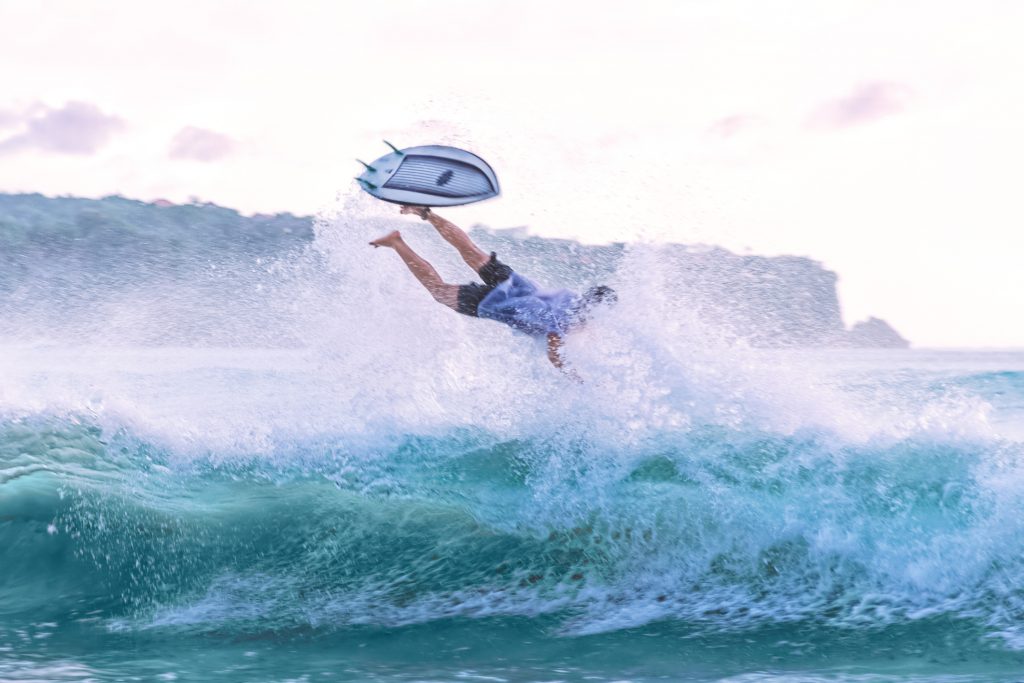 The first and most crucial step in recovering from a surfing back injury is to seek professional medical help. Your Doctor can evaluate the extent of your injury and recommend an appropriate treatment plan. If your back injury is severe, your doctor may recommend a period of rest and may refer you to a physical therapist for rehabilitation.
Your physical therapist will create a rehabilitation plan that is tailored to your specific injury and needs. The rehabilitation plan may include exercises to improve your range of motion, strengthen your back muscles, and improve your posture. It is essential to follow your rehabilitation plan diligently to ensure a full recovery.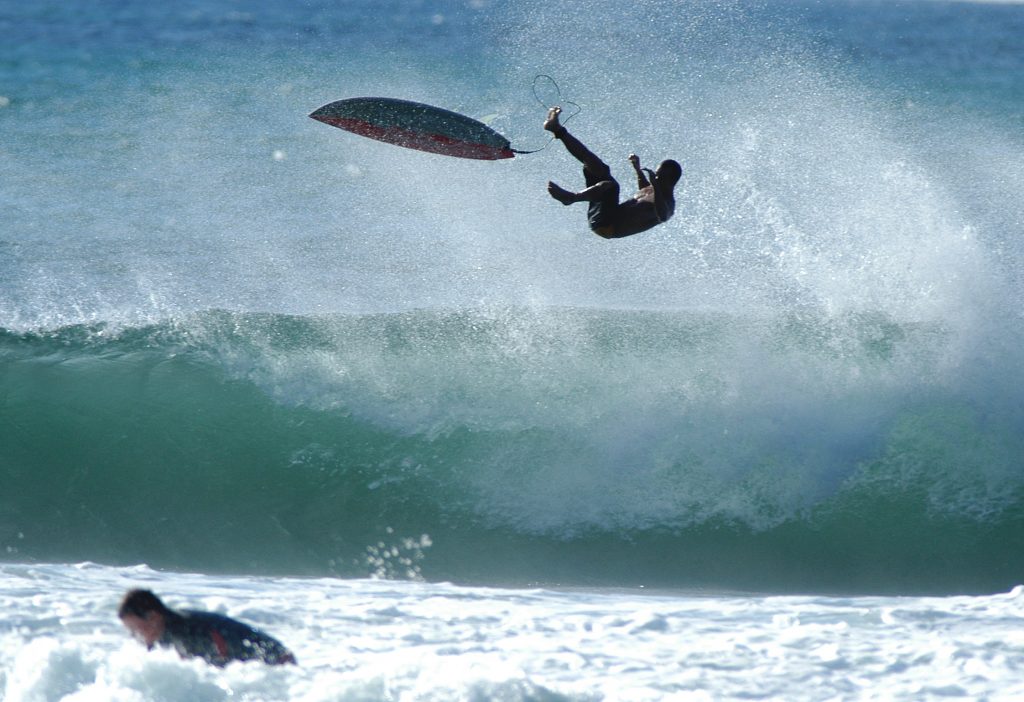 When you are ready to get back in the water, it is important to start slowly. Don't push yourself too hard and listen to your body. If you experience any pain or discomfort, stop surfing immediately and seek medical attention. It may be helpful to start with smaller waves and work your way up gradually.
In some cases, a back injury can be caused by improper surfing techniques. To prevent further injury, it is crucial to improve your technique. Consider taking lessons from a qualified surf instructor or watching instructional videos online to learn proper surfing form.
Maintaining a healthy lifestyle can help prevent future injuries and aid in the recovery process. This includes eating a balanced diet, getting enough rest, and staying hydrated. It is also essential to stretch before and after surfing and incorporate exercises to improve your overall strength and flexibility.
Recovering from a surfing back injury requires patience, persistence, and a well-planned approach. Seek professional medical help, follow your rehabilitation plan, start slowly, improve your technique, and maintain a healthy lifestyle. By following these tips, you can get back in the surf and enjoy the thrill of surfing once again.

Remember, it is important to prioritize your health and safety to prevent further injury and ensure a full recovery. Do not follow your surf buddies who say you are ok to go in at Joss, Viking or Stone Bay; hold on until you are fit, and you will enjoy it a lot more; a few extra days' waits can make a huge difference.