Are you aware that Surfer's ear, also known as exostosis or external auditory canal exostosis, is a condition where abnormal bone growth occurs in the ear canal? This condition is commonly seen in surfers who participate in cold water surfing. The bone growth is thought to be the body's response to repeated exposure to cold water and wind, as it tries to protect the eardrum from these elements.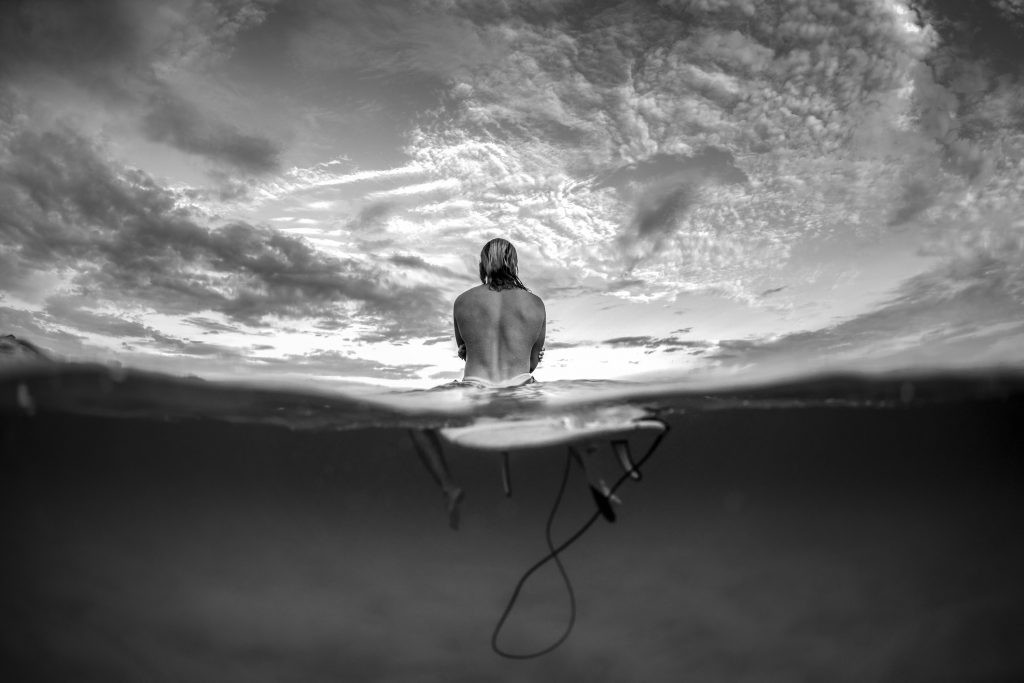 Symptoms of Surfer's ear can include:
Decreased hearing or hearing loss: As the bony growths narrow the ear canal, it may become more difficult for sound to travel through, leading to hearing impairment.
Frequent ear infections: The narrowed ear canal can trap water and debris, making it an ideal environment for bacterial growth and infections.
Ear pain or discomfort: The bone growths can cause discomfort, especially if inflamed.
Tinnitus: Some individuals with Surfer's ear may experience ringing or buzzing sounds in the ear.
Ear discharge: In some cases, there may be drainage of fluid from the ear.
Prevention of Surfer's ear primarily involves protecting the ears from cold water and wind. This can be achieved by wearing earplugs or a hooded wetsuit when participating in winter surfing. Additionally, drying the ears thoroughly after exposure to water can help reduce the risk of infection.
In mild cases of a surfer's ear, treatment may involve managing symptoms and keeping the ears clean and dry. However, surgery may be necessary in more severe cases to remove the bony growths and restore normal hearing.