Surfing has been a popular water sport for centuries, but it wasn't until the 20th century that it began to gain popularity in the UK. While many people associate surfing with places like California or Hawaii and closer-to-home areas such as Devon and Cornwall, the sport has a rich history in Kent.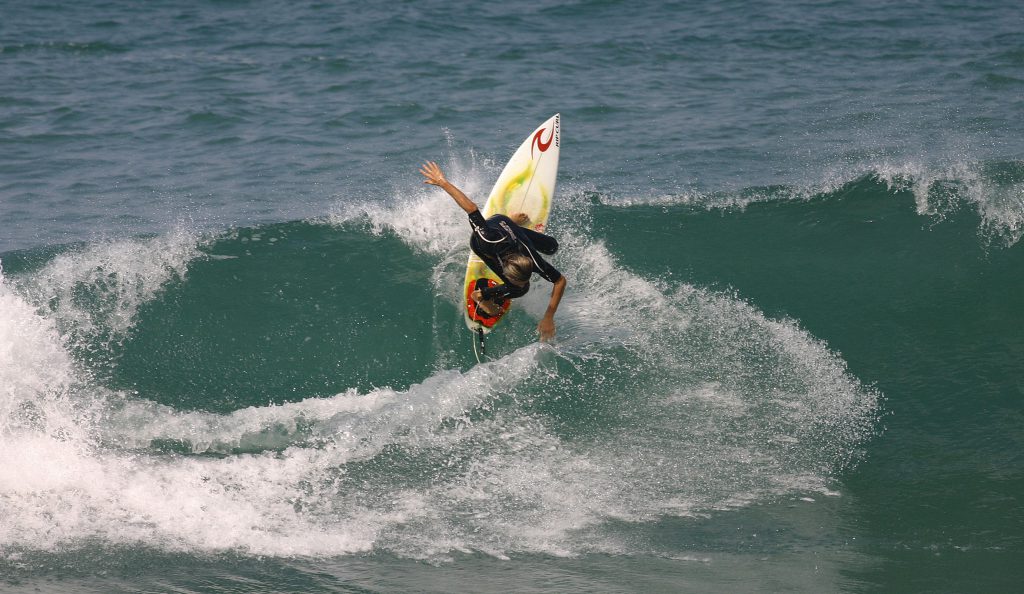 The first documented surfing in Kent was in the 1920s when a group began riding waves at Minnis Bay, near the town of Birchington. These early surfers used wooden bellyboards, similar to modern-day bodyboards, to ride the waves. While the waves at Minnis Bay were not very large, they provided enough of a challenge for these early surfers and Kent surfing was born!
The 1960s saw a surge of interest in surfing in Kent as the sport began to gain popularity in other parts of the world. A group of surfers formed the Kent Surfing Club in the 1960s, and they began exploring the coastline in search of the best waves. One of their favourite spots was Joss Bay. The local legend of Paul Knowles was heavily involved in starting Kent surfing and went on in the 1980s to run "The Big Chill" surfing event and produce the magazine, Big Chill.
Surfing continued to grow in popularity throughout the 1970s and 1980s, with more and more people taking up the sport. Particularly in the 1980s, a band of no more than 25 surfers regularly visited Joss Bay, Viking Bay, and Ramsgate; they all knew each other, and the community grew with a desire to enjoy surfing. In those early days, surfers would stop when seeing another with boards on top of the car to chat and discuss the waves. It does not seem possible to imagine now in modern days how being a surfer in Kent felt in those early years.
As surfing continued to gain popularity, more and more surf spots were discovered along the Kent coast in the 1980s and through to the 1990s.
Today, surfing is a thriving sport in Kent, with a number of surf schools catering for all levels and with miles of coastline to explore; there is no shortage of waves to ride in Kent for those still looking for the freedom of discovery.
While surfing may not be the first sport that comes to mind when thinking of Kent, the county has a rich and storied history when it comes to riding the waves. From the early bellyboarders of the 1920s to the modern-day surf schools of today, Kent has played an important role in the growth and evolution of surfing in the UK.